" EVERY GREAT DESIGN BEGINS WITH AN EVEN BETTER STORY "
LORINDA MAMO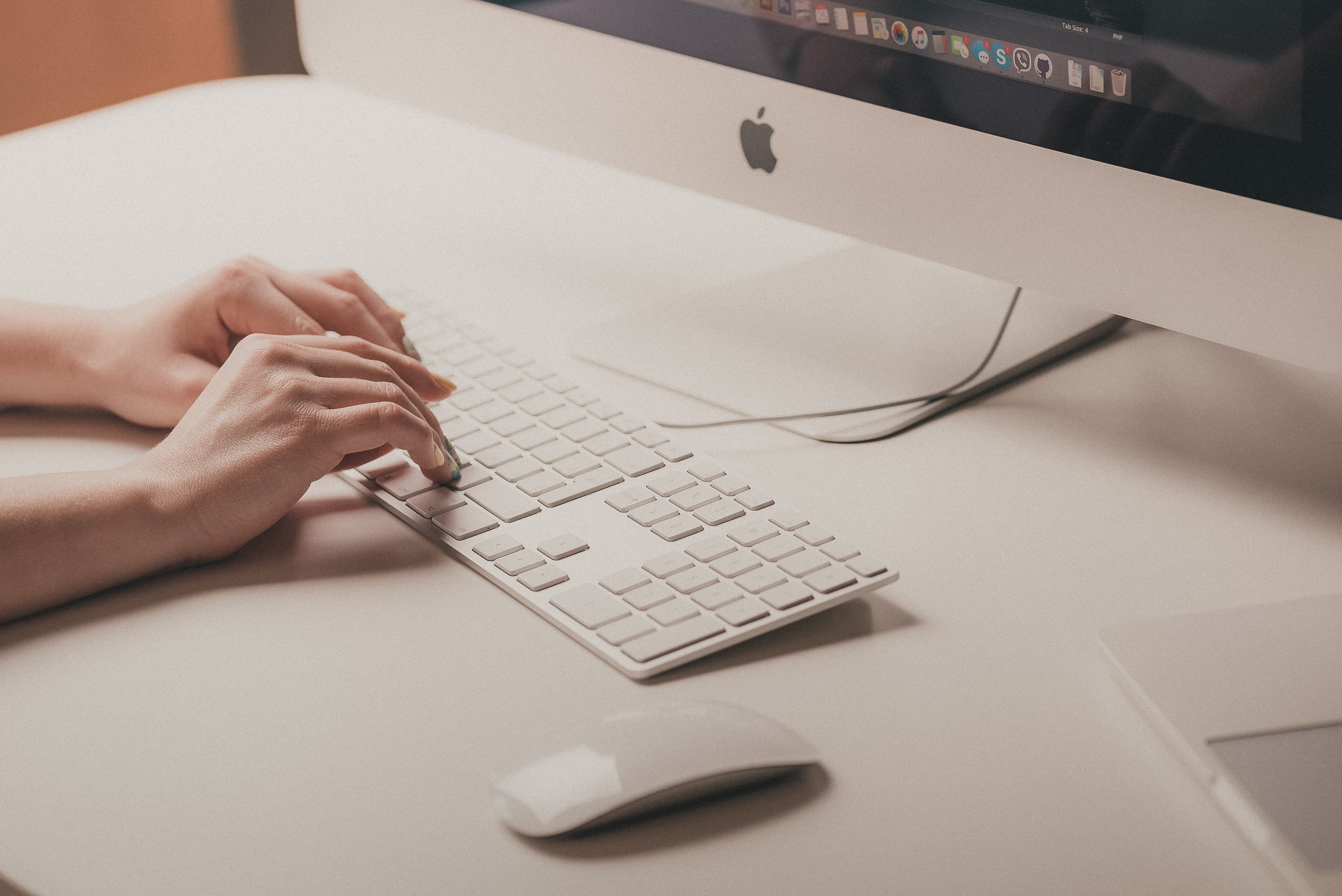 Always ready to rise to a challenge, I specialise in a wide range of design services including graphic design, website design and branding. I love to work with a wide array of clients including small, medium and large businesses and I have contributed to a variety of projects over the years.
I have been involved in the design world for over five years and have been successfully freelancing for the last two and a half as the main creative behind Crystal Potter Design Studio. I'm formally trained in design – in 2016 I graduated from the University of South Australia with a Bachelor of Design (Communication Design).
My main passion is Graphic Design, I'm a wiz in Adobe InDesign, Illustrator and Photoshop, but love getting stuck into Branding and Web Design projects as well, with my main focus in Squarespace and WiX Website Design.
I especially enjoy the freedom that freelancing allows, and love to collaborate with clients across the world. In the past I have worked with clients from the United States, Canada, United Kingdom, Switzerland, Italy, France, Egypt and New Zealand.
In my spare time you can find me hanging out with my partner, our beloved cat Fergie, binging on the latest episodes of our favourite tv shows or relaxing and working on a variety of creative pursuits.